Ottawa's
Best
Fastest
Reliable
#1
Moving Company
Move with Confidence: Choose the Best Ottawa Residential Moving Company
Ottawa Residential Moving Services
Whether you are moving from a small apartments to large family homes, we have the expertise to handle any size move. Our focus is on providing you with a stress-free moving experience, so you can focus on settling into your new home. 
Trust us to make your residential move a success!
Reliable residential movers
Moving to a new home is an exciting but challenging experience. The process of packing up your entire life and transporting it to a new location can be overwhelming. Fortunately, our residential moving services are designed to help you every step of the way.
We understand that each move is unique, and that's why we offer customizable Ottawa moving services packages to fit your specific needs. Our experienced team of best movers will carefully pack, load, and transport your belongings to your new home, ensuring that everything arrives safely and on time.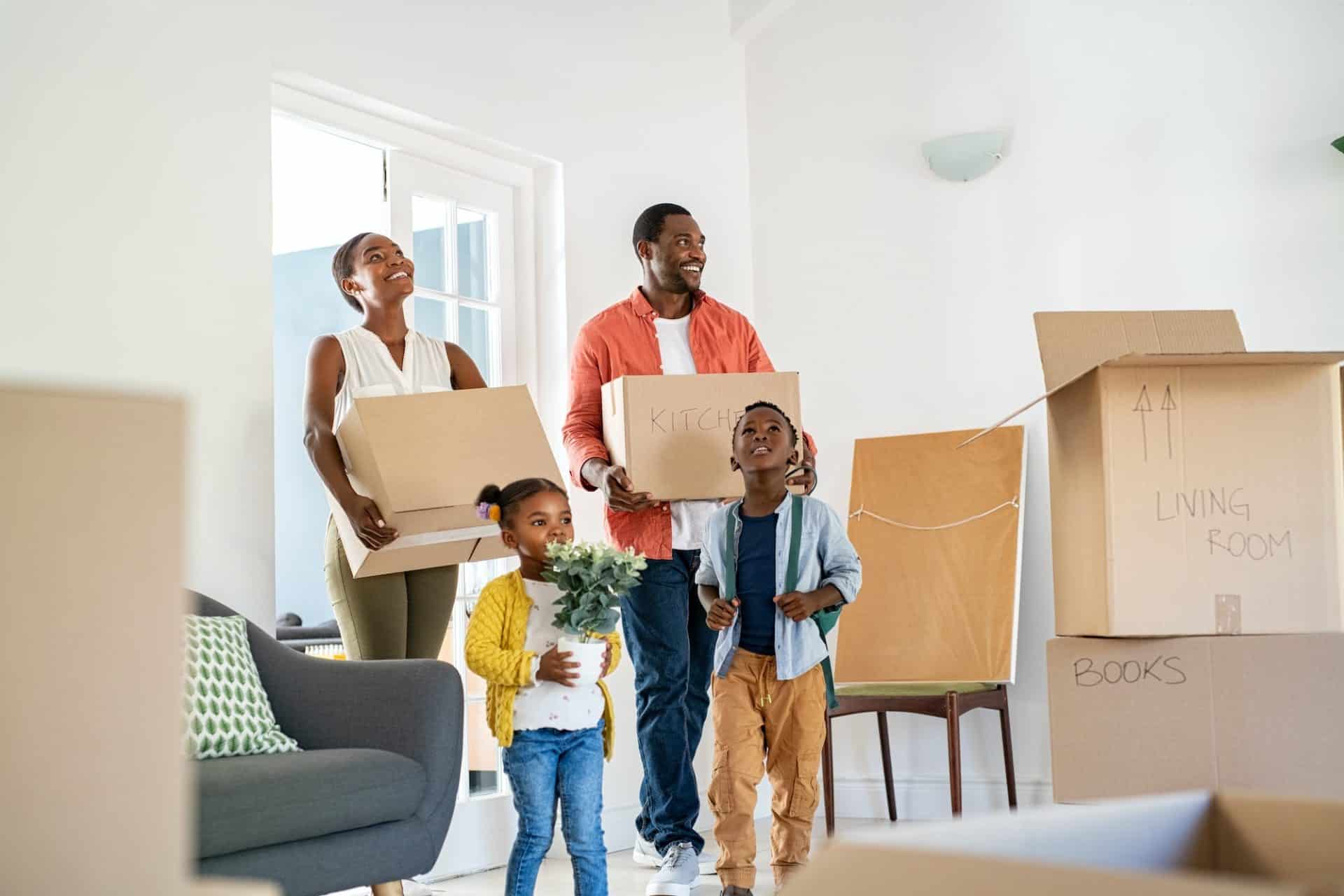 Incredible service, very responsive, responsible and efficient. I couldn't have done our move without Debo and his team. They assembled most of my furniture in such a time that saved me hours of time spent settling and unpacking. Highly recommend A Mile Above Moving for all and any of your moving needs.
Mirella Ntahonsigaye
2022-10-06
Debo and his team at A Mile Above were AMAZING! Professional, on time, and handled all items with care. Our move was seamless thanks to this awesome team. I highly recommend them!
Jessica Whittaker
2022-08-30
My long distance move went very smooth thanks to A Mile Above Moving. Perfect communication and great team. Look no more if you're looking for a reliable company which values their clients!
After hiring A Mile Above Moving and receiving their first class experience during my recent move from Ottawa to Toronto I will be looking to them first from now on for all of my moving needs. The price was right, the service was phenomenal and most importantly it's a good honest local business.
Blair MacCallum
2022-07-08
Amazing service, great price and very professional.
They are great, professional and so on-time! We were so happy working with this team, everything went so smoothly thanks to their awesome job. Highly recommended!
Pooyan Zamanian
2022-07-01
We are delighted with their service. The well-behaved team, really punctual, professional team. I recommend this to anyone.
Recently moved out of our townhome, and used A Mile Above on the recommendation from our stager. Debo and crew were excellent. Very prompt, very professional. They took extremely great care of our belongings and made sure we were comfortable and happy every step of the way. Their pricing is some of the best in the business, and was so much easier to understand and budget than anyone else we recieved quotes from. We're moving again this year and without a doubt will book A Mile Above again, and recommend them to all of our friends.
Professional, courteous, and great at what they do!
I had a move in Ottawa and the movers were very good and professional. They had all the necessary equipment to make things go smoothly and keep all my furniture clean and undamaged. There was also a very difficult to navigate staircase at my new place which they managed to get all furniture up with no issues. On top of all this they took an hour less than originally quoted, so I paid less than I budgeted since the movers worked fast.
Mark Heydenrych
2022-05-08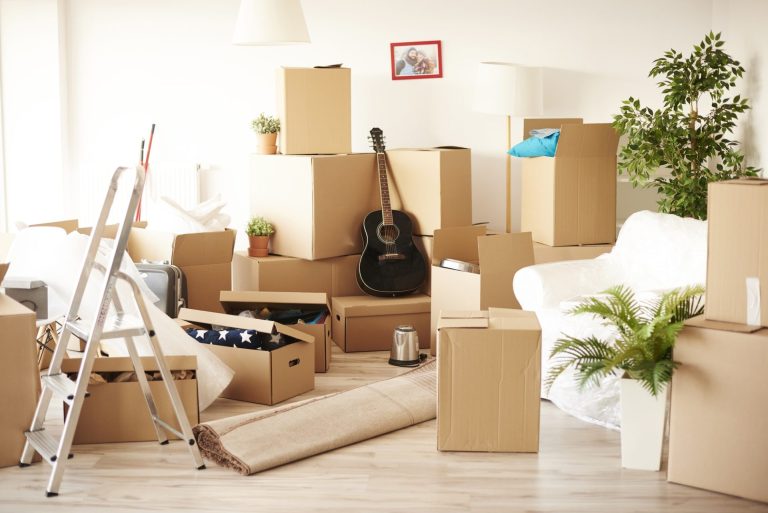 Moving can be stressful and costly, but there are ways to make it more cost-effective and efficient. One crucial aspect is how you pack your belongings.
Cost Effective Ways to pack for your Move
Read More »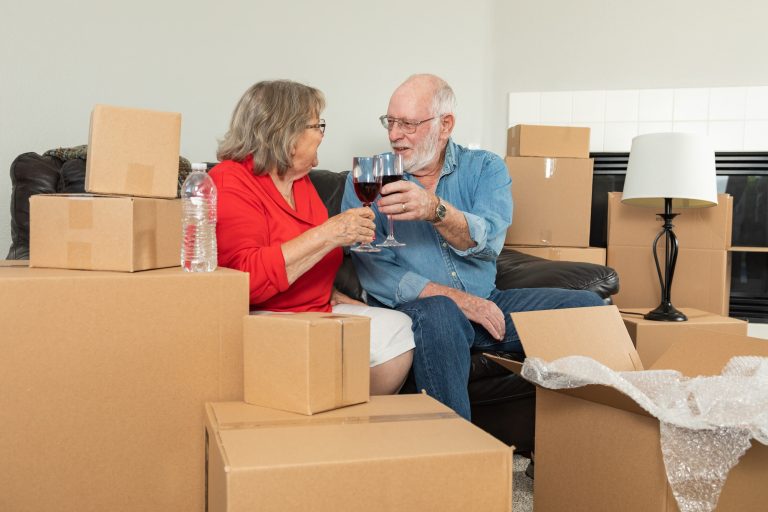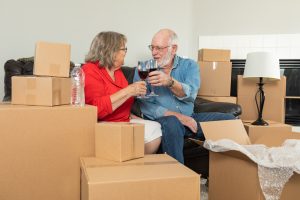 Here are some tips for packing wine from A Mile Above Moving, a professional moving company in Ottawa, to help you safely pack your wine bottles for the move. 5 Tips for packing wine
Read More »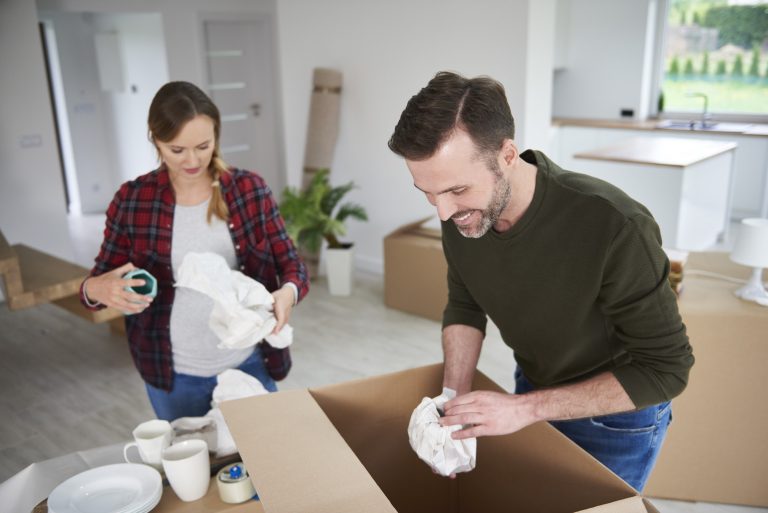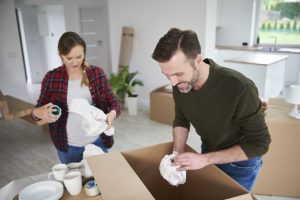 Moving can be a stressful and overwhelming experience, especially when it comes to packing up your kitchen. With so many dishes, appliances, and cooking tools, it can be hard to know where to start. If you're planning a move to or from Ottawa, hiring professional movers like A Mile Above Moving can make the process much easier. 5 Tips on packing your kitchen for moving
Read More »
A Mile Above Moving Company has been privileged to serve the Ottawa and
Ottawa area for 6+ years. we pride ourself with providing
professional moving and delivery services. Our team of professional
and experience movers are just a phone call away.