Moving Blogs - Ottawa Best Moving Company
Ottawa Best Moving Company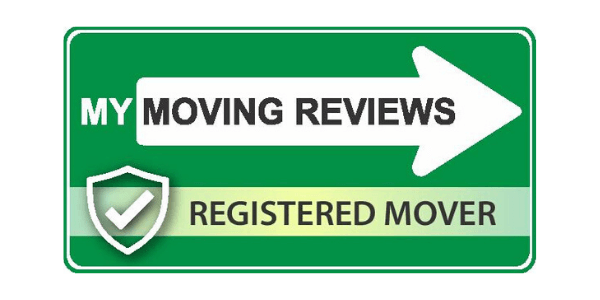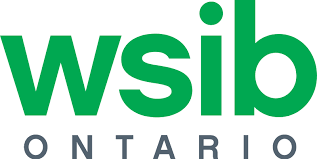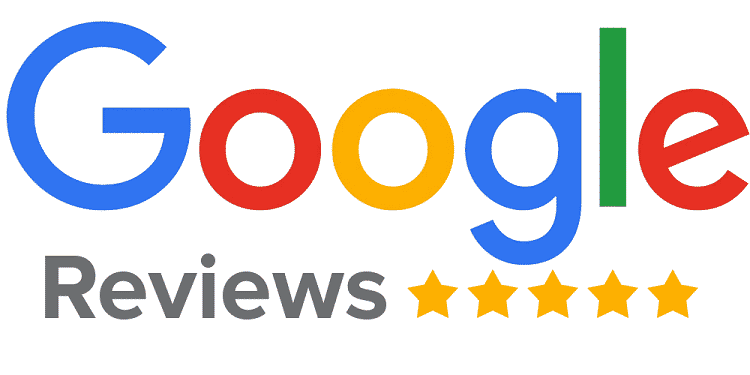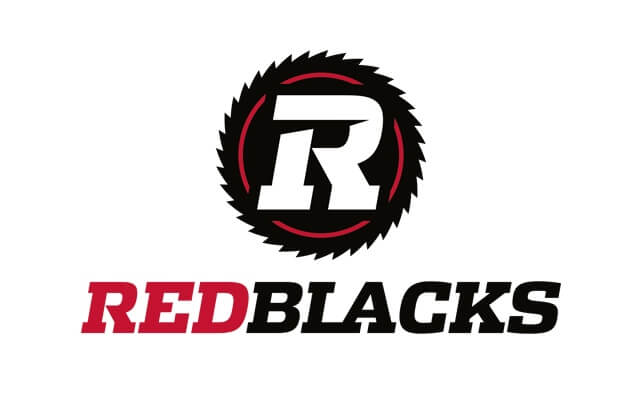 At "A Mile Above Moving", we understand that moving can be a stressful experience. That's why we've created this blog to provide you with tips, advice, and insights on how to make your move stress-free and seamless. As a trusted Ottawa moving company with years of experience, we've helped countless families and businesses make their moves successful.
Our blog covers a wide range of topics related to moving, including packing tips, moving checklists, and advice on how to choose the right moving company. We also provide insights into the latest trends in the moving industry and share stories from our experiences helping families and businesses move.
Moving long distances can be a complex endeavor, but with the help of reputable long-distance moving companies and experienced cross-country movers, you can ensure a successful transition. 10 tips for a successful long distance move with reliable movers
Read More »
A Mile Above Moving Company has been privileged to serve the Ottawa and
Ottawa area for 6+ years. we pride ourself with providing
professional moving and delivery services. Our team of professional
and experience movers are just a phone call away.