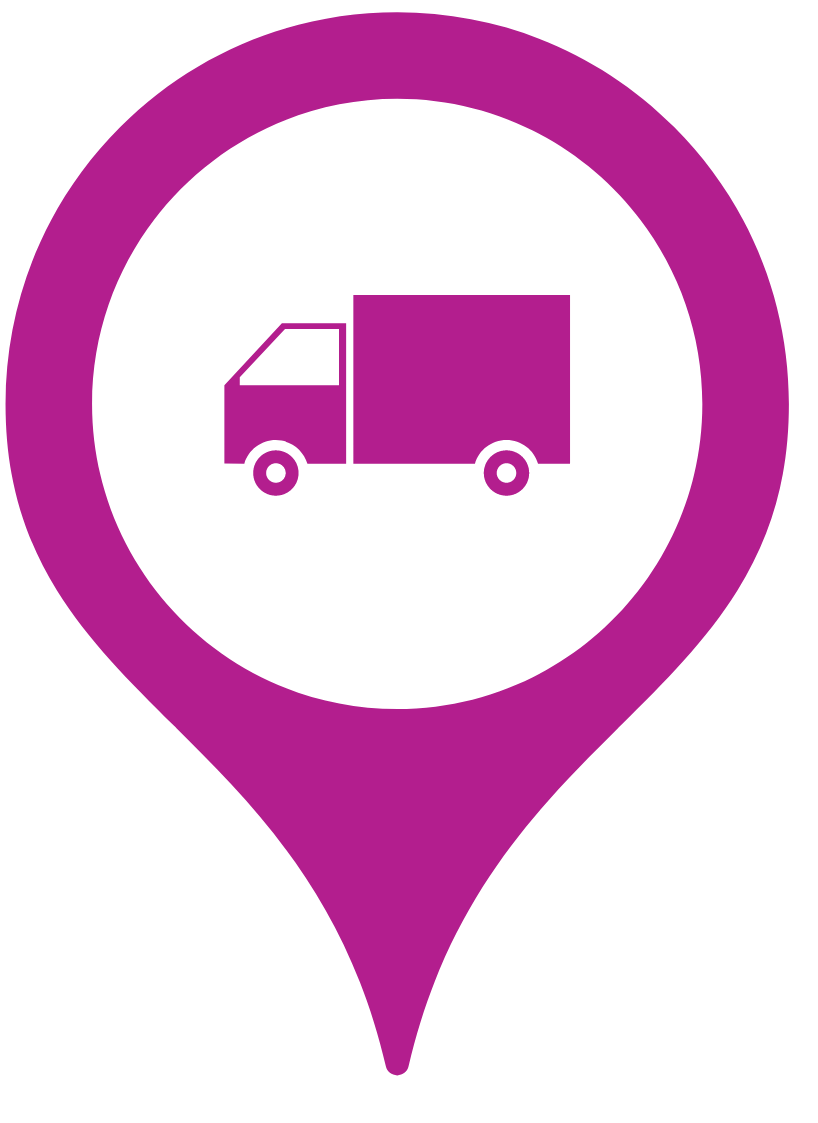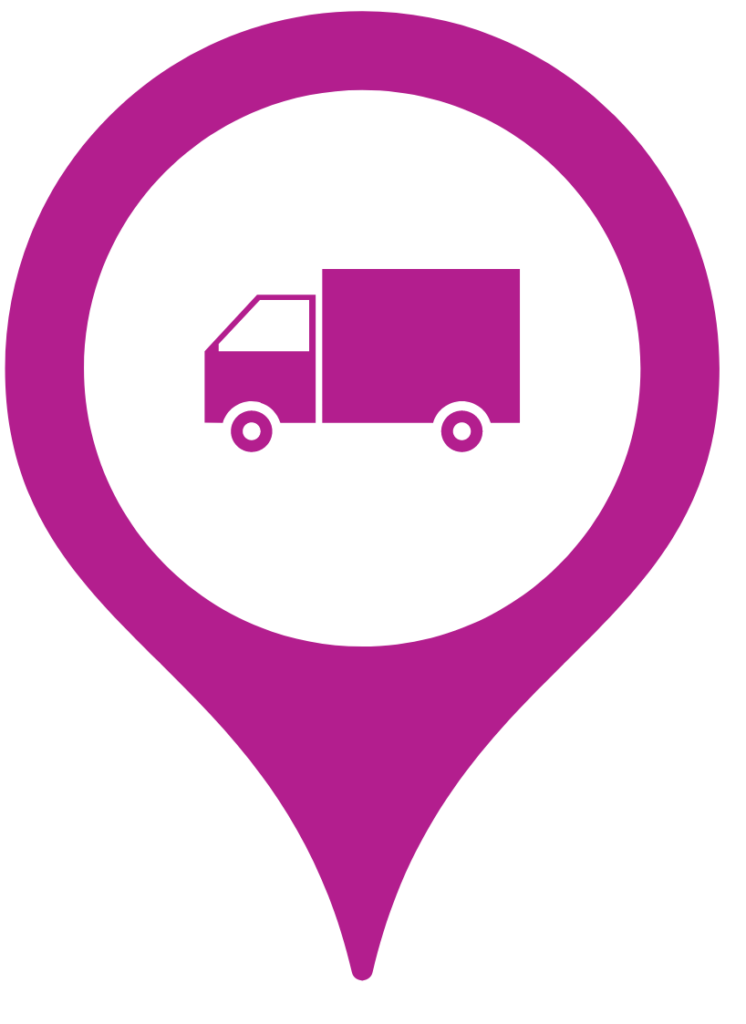 A Mile Above moving & Delivery services
Frequently Asked Questions
How do i book Your Service ?
You can book our services through the Website Email (contact@amileabovemoving.ca) OR Call (613-302-4691)
Do you Have Minimum Hours ?
Yes, we have minimum hours depending on the Move. For 2 bedroom house, our minimum hours is 3 hours and For 3 , 4 bedroom house, our minimum hours is 3 – 5 hrs
Do you charge Truck Time ?
Yes, we do charge a Truck fee: the rate depends on the size of the truck and team size.
What Payment Methods do you Accept?

We accept cash, Credit card, and e-transfer after the completion of service. We charge a processing fee of 3.4% for credit card payments. 
Do i get an Invoice and Receipt ?
Yes, we provide a copy of the receipt and invoice after payments have been processed. 
Do You charge Flat rate or hourly ?
We provide hourly for all local Move and a Flat rate for a long-distance move. A flat rate is only provided after inspections of items are completed. 
Will Furniture and appliances be protected ?
Yes, we wrap all furniture and appliances with moving blankets and shrink wrap for maximum protection. We also provide floor runners for carpet and hardwood protection.
How do you provide Estimate ?
We provide estimate based on the number of movers and truck size required.  Depending on the move size, a free in-home inspection could also be conducted by one of our representative.
Items not allowed on Truck ?
We don't transport hazardous or perishable items. We recommend clients personally pack and transport valuables, sentimental items, medications, jewelry, and firearms/ammunition on their own. 
We reserve the right to refuse transportation of items that might pose too great of an insurance risk to both our clients and the company. 
Do i have to Pay a Deposit ?
Yes, we do require a deposit for Move confirmation
A Mile Above Moving has been privileged to serve the Ottawa and
Ottawa area for 6+ years. we pride ourself with providing
professional moving and delivery services. Our team of professional
and experience movers are just a phone call away.