Ottawa best Moving Company FAQ's
AFFORDABLE movers in ottawa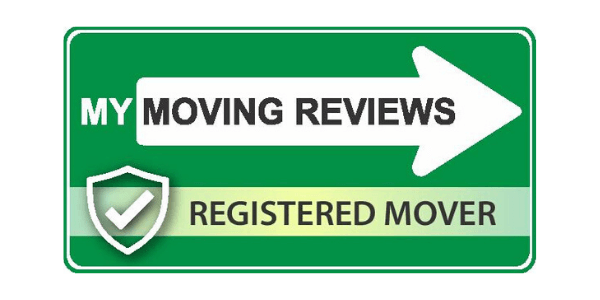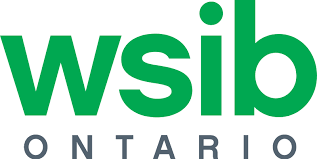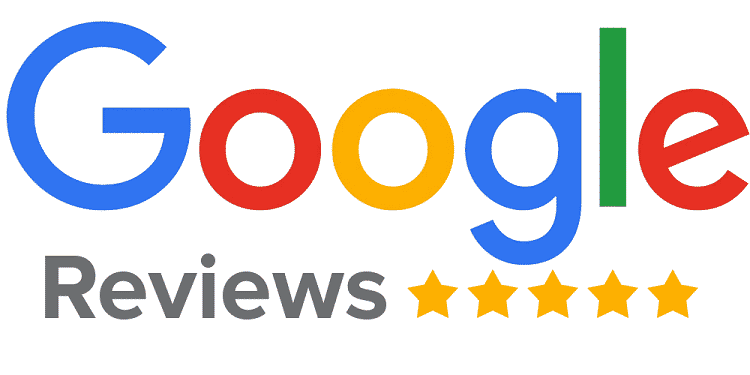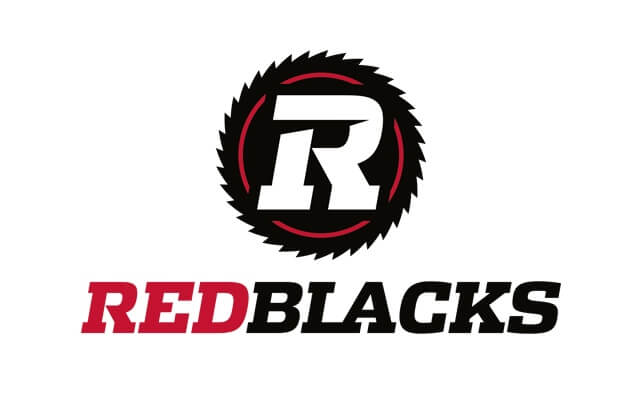 Frequently Asked Questions
What types of moving services do you offer ?
We offer a wide range of moving services, including residential moving, office moving, long-distance moving, furniture moving, and packing and unpacking services.
How much do your moving services cost ?
The cost of our moving services depends on a variety of factors, including the distance of your move, the size of your home or office, and the level of service you require. Contact Us today for a free moving quote
How do i book Your Service ?
You can book our services through the Website Email (contact@amileabovemoving.ca) OR Call (613-302-4691)
Do you Have Minimum Hours ?
Yes, we have minimum hours depending on the Move. For 2 bedroom house, our minimum hours is 3 hours and For 3 , 4 bedroom house, our minimum hours is 3 – 5 hrs
Do you charge Truck Time ?
Yes, we do charge a Truck fee: the rate depends on the size of the truck and team size.
What Payment Methods do you Accept?

We accept cash, Credit card, and e-transfer after the completion of service. We charge a processing fee of 3.4% for credit card payments.
Do i get an Invoice and Receipt ?
Yes, we provide a copy of the receipt and invoice after payments have been processed. 
Do You charge Flat rate or hourly ?
We provide hourly for all local Move and a Flat rate for a long-distance move. A flat rate is only provided after inspections of items are completed. 
Will Furniture and appliances be protected ?
Yes, we wrap all furniture and appliances with moving blankets and shrink wrap for maximum protection. We also provide floor runners for carpet and hardwood protection.
How do you provide Estimate ?
We provide estimate based on the number of movers and truck size required.  Depending on the move size, a free in-home inspection could also be conducted by one of our representative.
Items not allowed on Truck ?
We don't transport hazardous or perishable items. We recommend clients personally pack and transport valuables, sentimental items, medications, jewelry, and firearms/ammunition on their own. 
We reserve the right to refuse transportation of items that might pose too great of an insurance risk to both our clients and the company. 
Do i have to Pay a Deposit ?
Yes, we do require a deposit for Move confirmation
Our team of expert movers is dedicated to providing you with the best possible moving experience. We understand that each move is unique, and we work closely with our clients to create customized moving plans tailored to their specific needs. Whether you're moving across town or across the country, we have the experience and expertise to get you there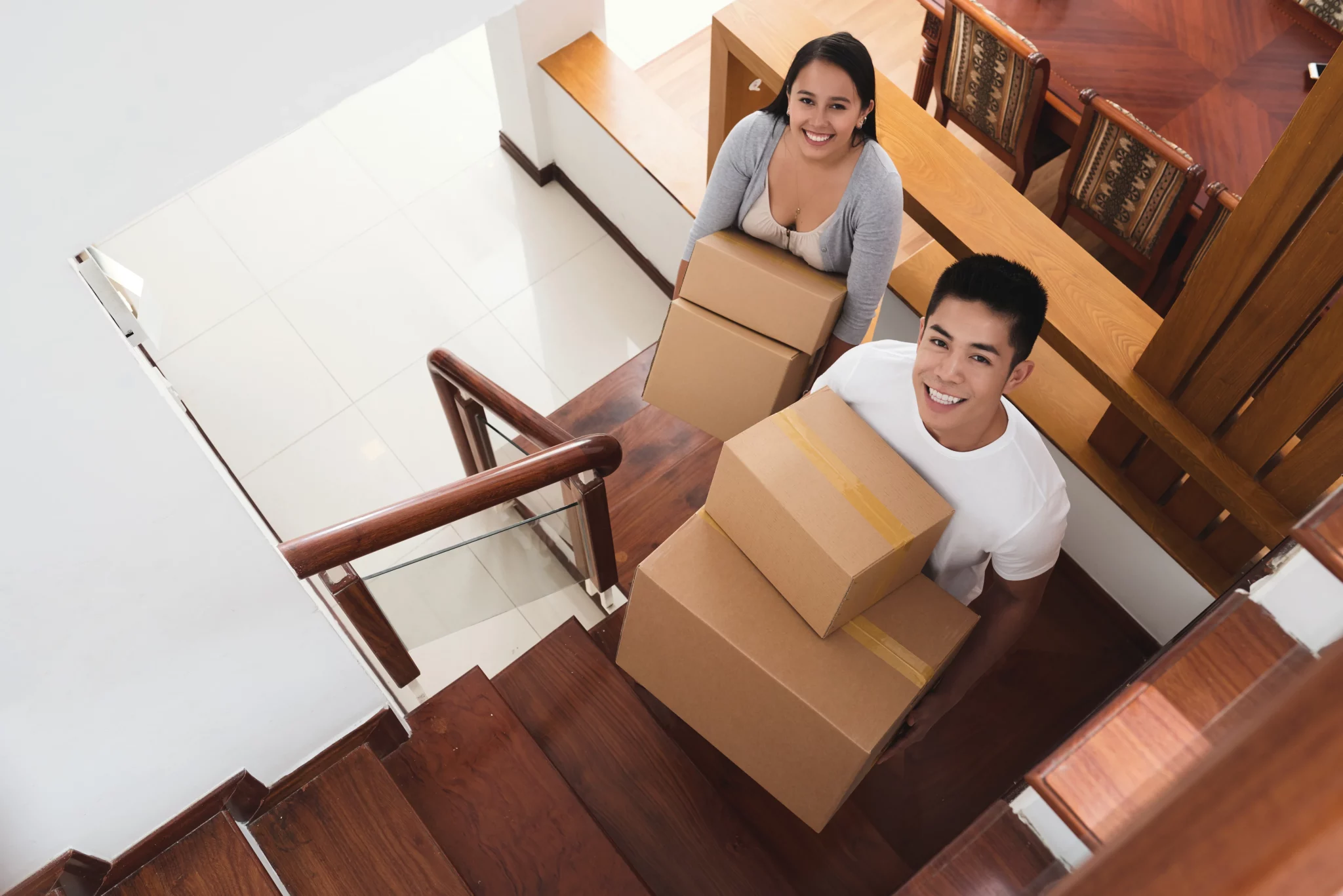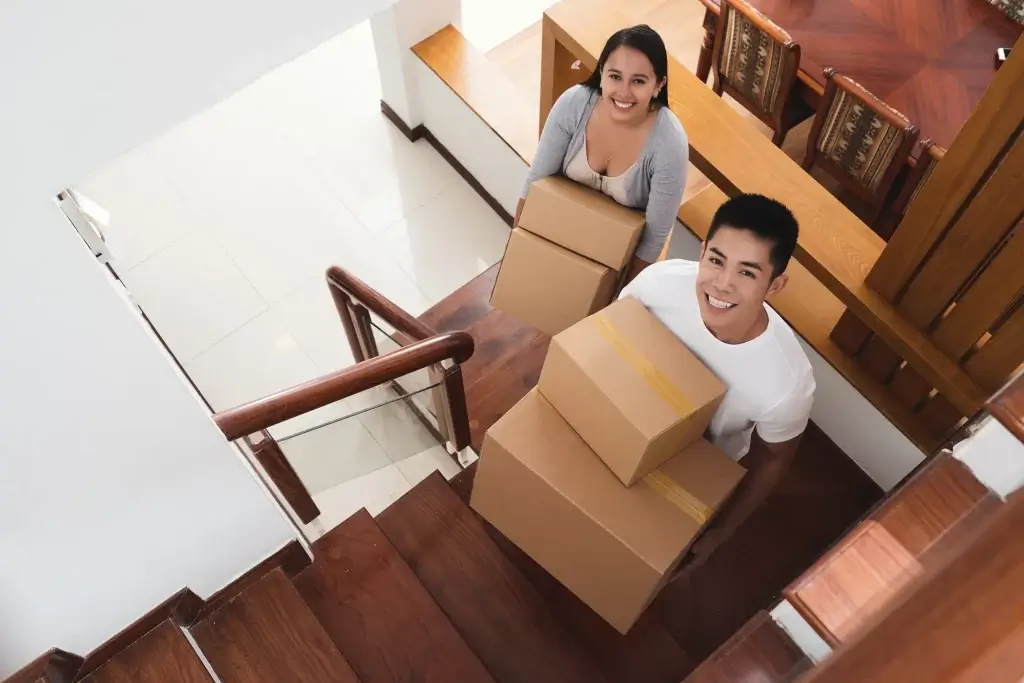 A Mile Above Moving Company has been privileged to serve the Ottawa and
Ottawa area for 6+ years. we pride ourself with providing
professional moving and delivery services. Our team of professional
and experience movers are just a phone call away.